SUPPORTING PATIENTS AND COMMUNITIES 
THROUGH EDUCATION.
Current pharmacy curriculum overlooks the Endocannabinoid System and Cannabis as a whole due to its illicit scheduling. Individual states have adopted regulations with pharmacist oversight of medical cannabis dispensing and legalization is spreading rapidly.
ISCPh offers memberships to licensed pharmacists, medical professionals, and industry leaders to support advancing cannabis education, collaboration, and networking across the country.
Our student memberships support students in their exploration of advocacy, research, and academia.
ENCOURAGING
EVIDENCE BASED RECOMMENDATIONS AND QUALITY CONTROLS
CONNECTING 
PHARMACISTS AND INDUSTRY LEADERS ACROSS THE COUNTRY
SUPPORTING
PATIENTS AND COMMUNITIES THROUGH EDUCATION
See our available membership options and join us today!
We are now accepting nominations for a position on our Board of Directors. Nominations will be accepted until 11/1 at 11:59 pm CST. Submit your nomination here: https://forms.gle/gkUVVRkMxaMWrTbW7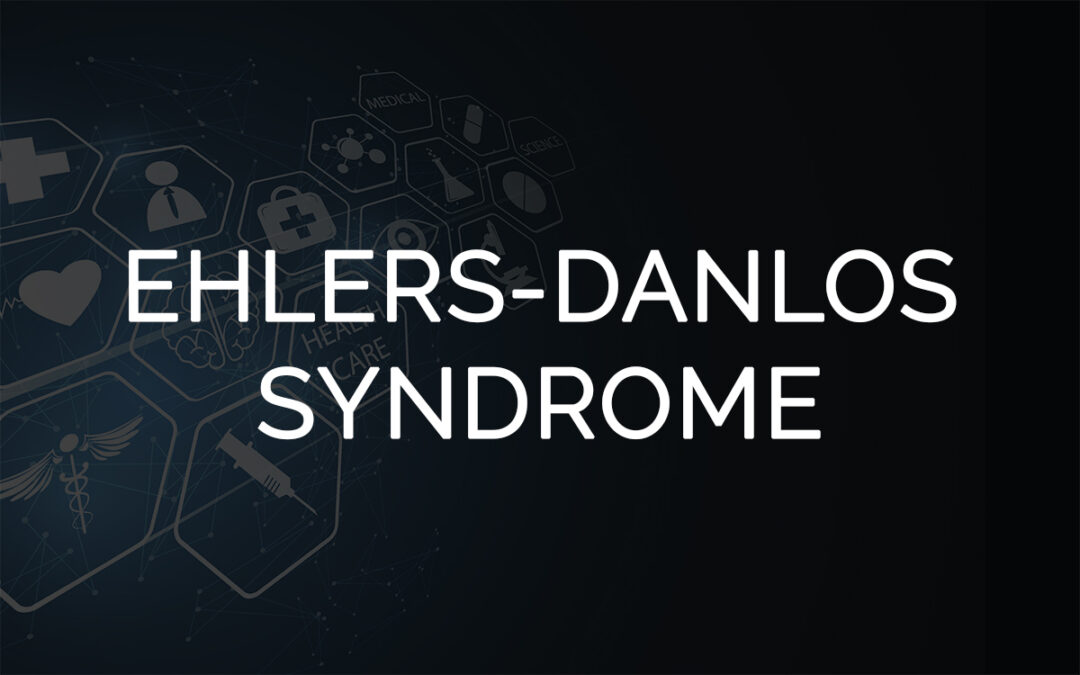 Join Cannabis Pharmacist, Esther Kim, PharmD, in our exploration of Ehlers Danlos Syndrome. October 24, 2019 at 7 pm EST/6 pm CST RSVP: https://www.eventbrite.com/e/patient-case-report-series-3-ehlers-danlos-syndrome-tickets-71834195011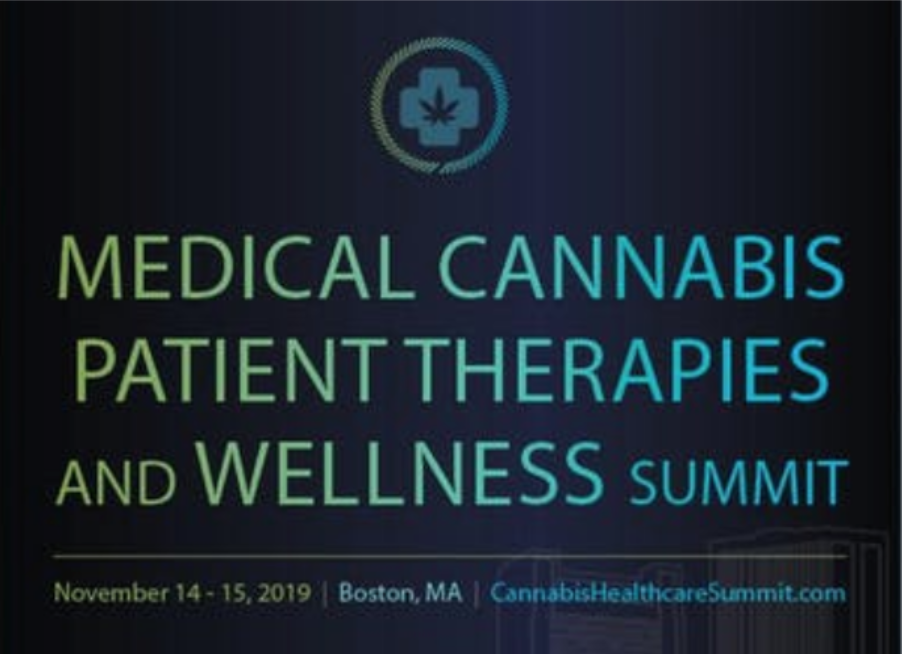 Join Cannabis Pharmacists November 14 - 15 at the Medical Cannabis Patient Therapies and Wellness Summit in Newton, MA. Join us as we discuss the latest innovations and breakthroughs in medical cannabis for healthcare today! We'll see prominent practicing medical...
Recent Announcements + Newsletters
Latest updates on our association can be found here! Make sure you sign up for our newsletter to receive these updates in your inbox. https://mailchi.mp/530e76f041ba/iscph-october-2019-members-updates
Latest updates here: https://us16.campaign-archive.com/?u=a754e822dd4459e53e7934f22&id=2df11e278d