The Advisory Board will consist of leaders in the medical, legal, public health, and educational fields who share our vision and passion about medical cannabis.
Additional applicants may apply by submitting a current resume, list of relevant accomplishments and background experience in medical cannabis and ISCPh to advisors@cannabispharmacist.org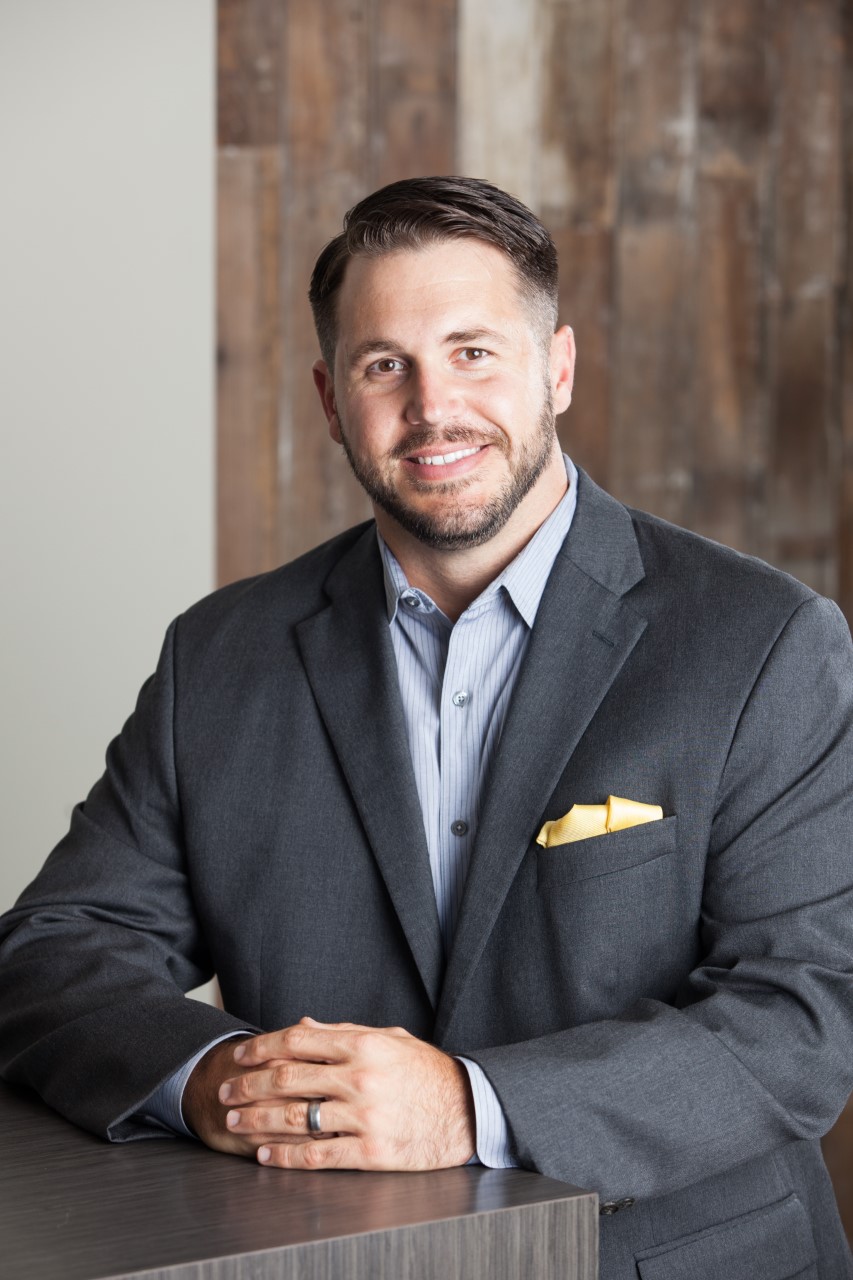 Christopher Kennedy is the Chief Operating Officer of Heritage Biologics specialty and home infusion pharmacy headquartered in Kansas City, Missouri. He has spent the last 18 years in leadership roles within the Specialty Pharmacy, Biotechnology, and Medical Device sectors. Most recently, Christopher was presented with the 2018 American Telemedicine Association President's Award for Innovation for his efforts in developing HemoMD. This telemedicine solution delivers the first Virtual Integrated Practice Unit (VIPU) approach to managing patients with rare conditions.
Christopher credits his time at The Wharton School for learning the fundamentals of "Innovation Tournaments" to more rapidly deliver new market solutions. Christopher also studied under Michael Porter and Robert Kaplan at Harvard Business School to adopt the fundamentals of Time-Driven Activity- Based Costing (TDABC) for Heritage Biologics' value–based "Measure It!" Campaign. His effort in developing the first formal Pharmacy Patient Experience (RXPX) program has resulted in Heritage becoming the first pharmacy member of both The Beryl Institute and the Association for Patient Experience (AfPE).
Previously, Christopher was a charter member of MATTER, a Chicago based health-tech incubator focused on designing new patient care models. His innovative work focused on creating new health analytics and developing Patient Experience metrics that extend beyond traditional HCAHPS data.
Dynamic background ranging from building start-up organizations to expanding multiple Fortune 500 companies. Documented success establishing and growing multi-million dollar business franchises ($7M- $240M). Most recently helped launch a biotech firm to a successful $650M acquisition, highlighting a career of over $1.6 billion in collective successful M&A exits.